Sachet Machines
ALFA
Continuous film motion automatic machine for high-speed 4-side sealed sachets packaging.
Designed for powders, liquid and pasty products. There are four basic models: Alfa 400, Alfa 700, Alfa 900 and Alfa 1200.
Each model is available with a large range of dosing systems and machine options to meet the most complex requirements.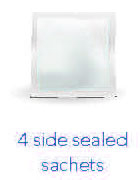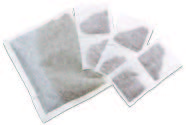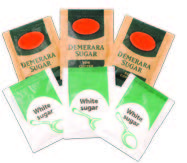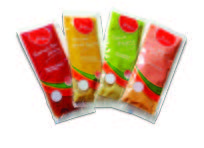 High Speed Pouch Machine for Doypack Solutions
Lux 24
Lux 24 is a revolutionary new range of innovative high speed pouch machinery with an unique dual motion system composed of an intermittent station
for pouch forming and sealing and a continuous station for product filling.
This brand new solution has been designed to form flat film roll stock into high quality Doypack bags with fully integrated filling solutions for liquids, solid,
powder or granules products.
Given its versatility, Lux 24 is suitable for a wide number of applications including detergent liquid, sauces, soup, beverage, candies, cereals and grated cheese.
The Doy pouches packaged by Lux 24 can be equipped with spout, straw or zipper and even fitted with handle.

Pack Styles: