RONOTHOR 
The high pressure heat exchanger RONOTHOR can be used for heating and cooling of high viscous products and finds its main application in the pasteurization and
crystallization of margarine, pastry and other edible fats.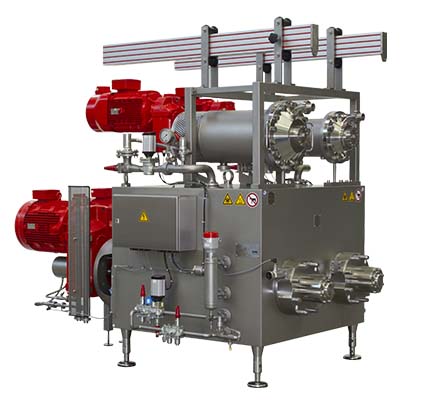 Application: 
Margarine, Butter, Shortening,Pastry and other edible fat
Wafer Cream and Fat-Sugar mixtures
Mayonnaise, Dressing,Ketchup and Sauces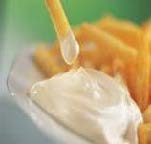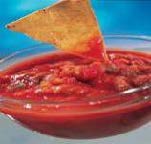 HIGH PRESSURE PLUNGER PUMP
The high pressure pump is a high-grade triplex pump which is used to convey various fat products like margarine, butter products, shortening and others through our multipurpose process lines.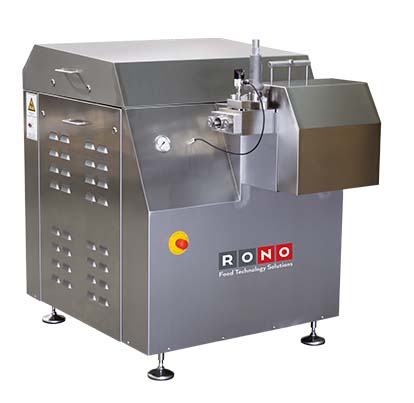 RBS VACUUM PROCESS SYSTEM
This highly flexible process system is made for mixing, dispersing, homogenizing and emulsifying and is used for the production of a very wide range of food products such as mayonnaise, ketchup, sauces, dips und dressings. The innovative system can work under vacuum and offers highest efficiency in the production process.