Filled, Double color, 2 Fillings/Topping Cookies Machine
Duomax - Innovative 2 hoppers machine for biscuits and cookies production one of most technologically advanced machines on the market.
For the production of :
1 colour biscuits
1 colour filled biscuits
1 colour decorated biscuits
2 colour biscuits
Sponge cakes
Eclairs
Straw Puffs
Sponge lady fingers
Meringue biscuits
Gingerbread staffed cookies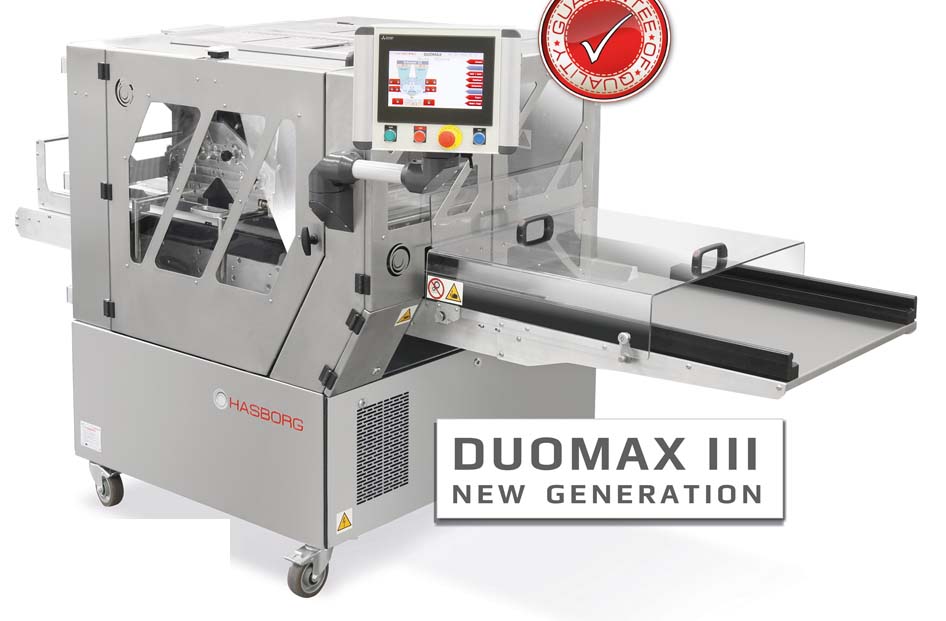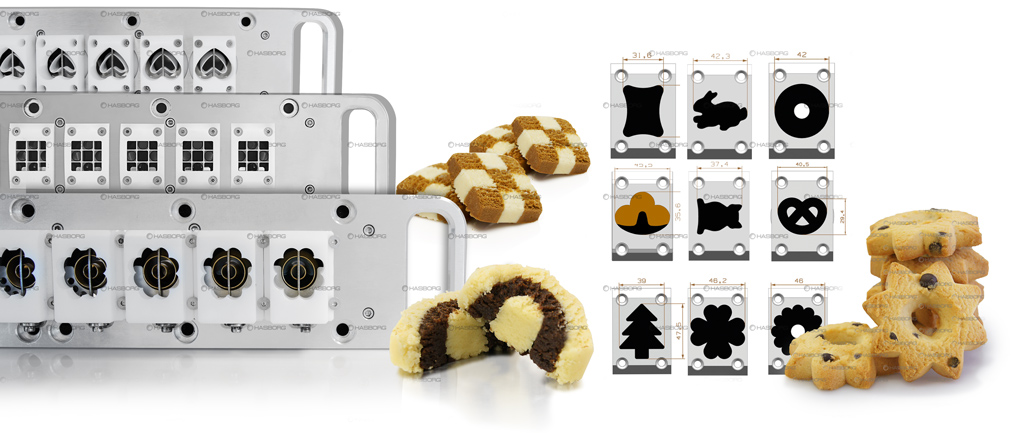 One Color Cookies Machine 
MAXDROP is a universal and multi functional machine for the production of wide range of one color cookies, allowing for the rotation of the forming nozzles.
Hermetic heads and stainless steel rollers make the machine capable of working even with half-liquid dough.
The machine can also be adapted to work with CreaLine tunnel oven, or another oven the Client has.
For the production of :
Sponge cakes
Straw Puffs
Muffins
Sponge lady fingers
Wire-Cut biscuits
Multi-Layer Cookies