T-Bars Line
Consistent texture… the secret of a good nougat, caramel or fruit base is in the production process. The trick is processing the ingredients to a good,
well-saturated solution and aerating it – in the case of nougat - with precision.Cookers, mixers (batchwise and continuous), Slabformers, Slitting and (ultrasonic) cutting.
All Tanis machines are designed to fit your product requirements. For products based on sugar, fat or caramel binder, nougat and cereals.
Nougat bar 
Caramel / Nougat bar
Caramel / Nougat & Nut bar
Brittle bar
Cereals bar
Cereal & Nut bar
Cereal with Chocolate bar
Protein/Energy/Health Bar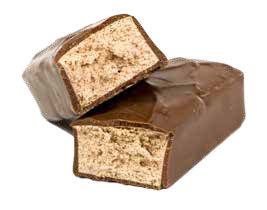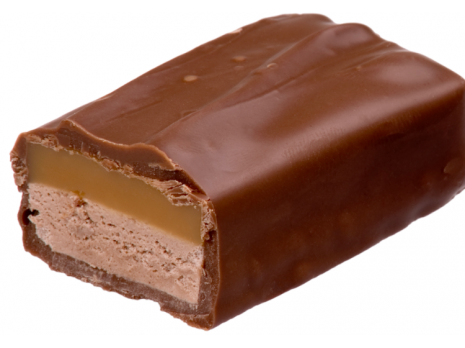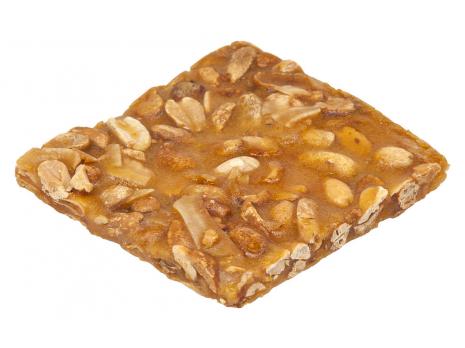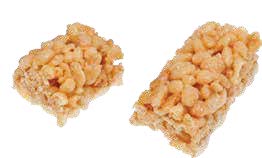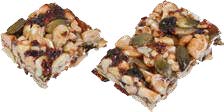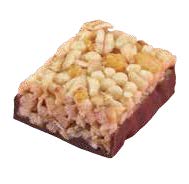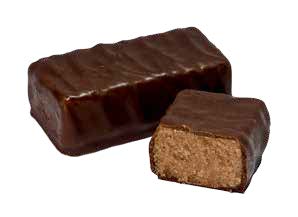 A production plant that weighs, adds, mixes, heats, boils, cools and gives shape to the ingredients of your final product:
Preparation (weighing & Mixing)  
Cooking 
Blending
Conditioning (Cooling)
Forming (Cutting)
Finishing (Enrobing)