Ball Forming Lines 
Our forming lines have been designed to reach high production rates (up to 80 cycles per minute - 400.000 pieces/hour) with high levels
of reliability and automation while gently handling liquid and powder center filled ropes.
Smaller configurations are also available for medium and entry level producers as well.
We offer turnkey lines to guarantee fast start-up and efficient performance of your complete system.
Our forming lines allow for processing a huge range of different masses into fancy and attractive shapes, hollow, solid or center-filled, in multiple colours
with different flavours.

Wide range of masses
Fruit pastes (fig, dates, etc.), halva, soft candy, hard candy, toffee, marzipan, chocolate masses, high protein - low carb masses, bubble gum, etc.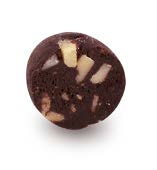 Amazing and fancy shapes
Coca-cola bottles, barrels, mushrooms, lentils, bullets, light bulbs, tennis balls, etc.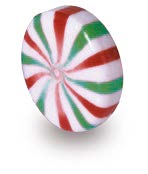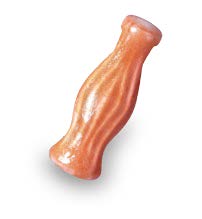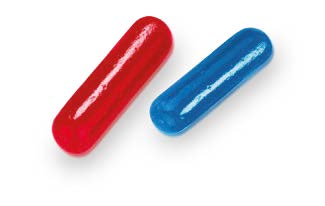 Possibility of producing Hollow, Solid and Center-filled pieces
A lot of center-filing products can be used on our lines: liquids, sugar grains, sour or fizzy powder, nuts,
cereal flakes, chocolate, jam, sesame or chia seeds, etc.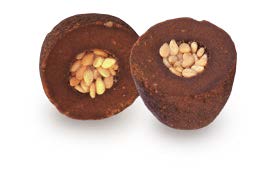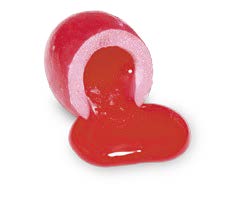 Eye-catching coatings
Smooth or ribbed surfaces, shiny coatings, colourful surfaces, vermicelly, cocoa-powder, chocolate, etc.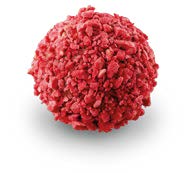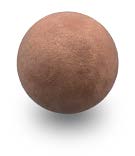 Toffees & chewy candies

Bubble-gum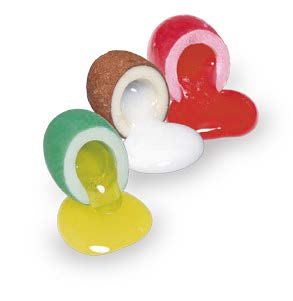 Hard candies