Buns and Rolls Production Systems
RONDObot - Revolutionary rounding
RONDObot is the technology underlying an innovative rounding system for dough-band installations.
It is designed for production of round-moulded small pastries and bread across a wide range of weights.
Multi-Phase Rounding Process
High performance
Unmatched flexibility
Superb product quality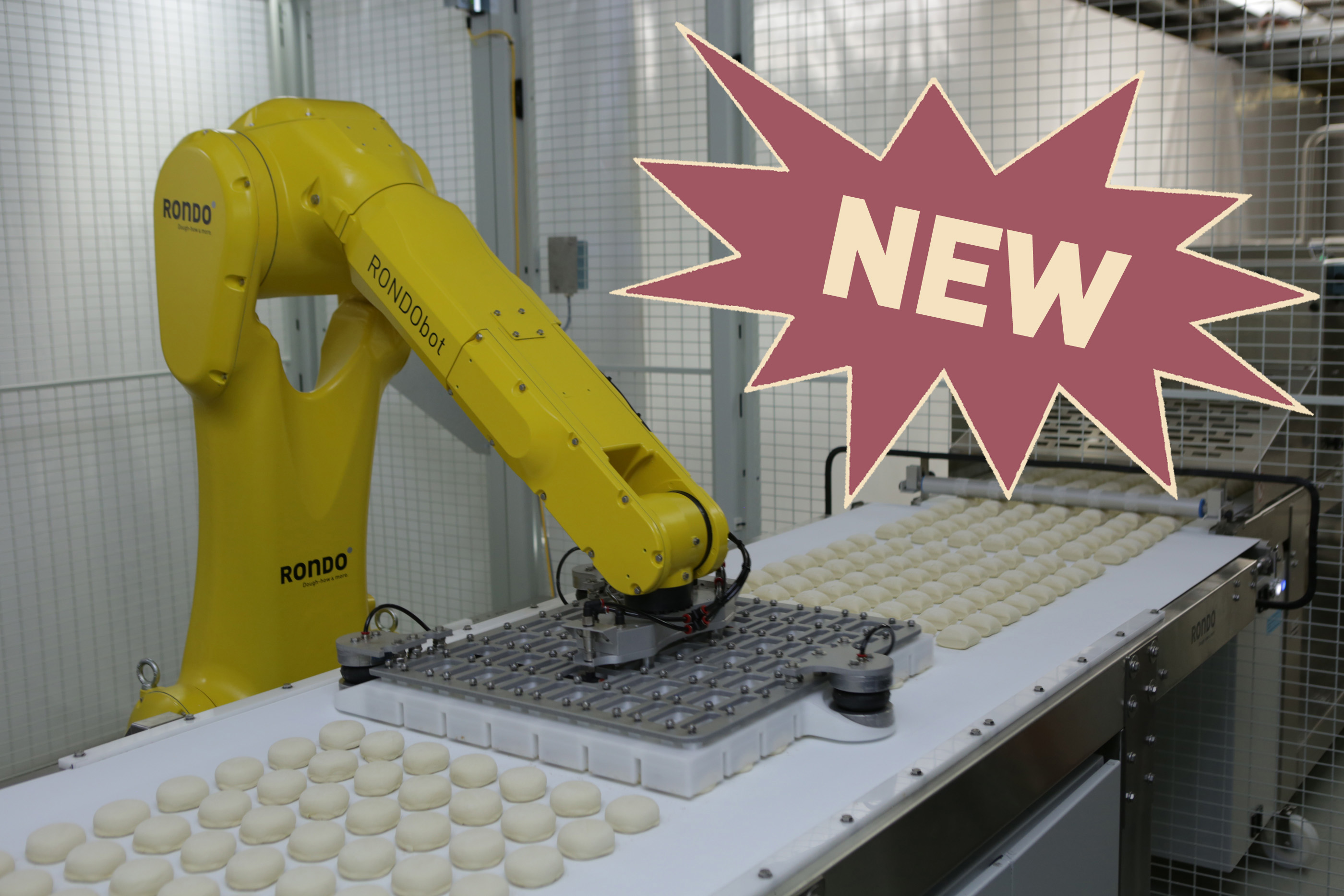 Smart Bread Line
The Smart Bread Line combines our Smartline with a make-up line and is the flexible, multifunctional solution for the manufacture of bread and rolls as well as other bakery products.
Capacity: 150 – 1500 kg/h
Weight range: 25 – 1500 g

 Industrial Bread Line 
Heavy-duty bread line. All machines are designed for continual bread processing and made of high quality materials that ensures excellent baking results.
Capacity up to 3000 pcs/h.
Weight range 100-1500 g.
Proving time depending on capacity pcs/h and size of intermediate prover IPP.