Removable Bowl Spiral Mixers
Industrial Series
330 - 795 lt 
Traditional and universal spiral mixing technology totally re-designed to improve the standards
Available in Single or Double Spiral for a wide range of production needs
Variable speed, PLC control and Mixing by Energy as Standards
Available in different configurations with fixed or free to rotate post, in rectangular or round shape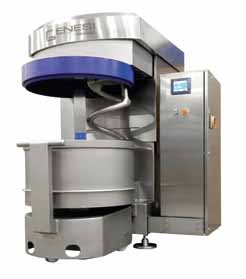 Mid-Size Series
80_120_160_200_240_300_350_400_500 kg
Advance taper bowl locking and motion system 
The hydraulically controlled cone 
Noiseless motion system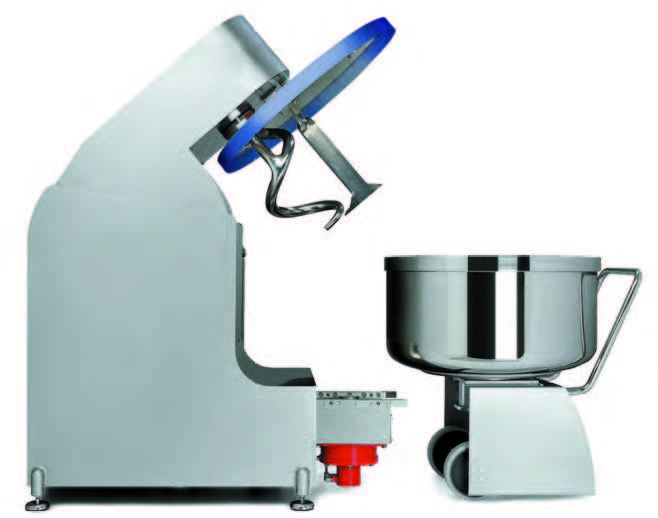 Fixed Bowl Spiral Mixers 
Craft Series
50_60_80_100_120_160_200_240 Kg
Fixed bowl spiral mixer with two motors suitable for bakeries of all sizes.
Two speeds
Two motors
Two way bowl rotation allowing to reverse the bowl in 1st speed
Automatic timers
Stainless steel bowl, spiral tool and breaker bar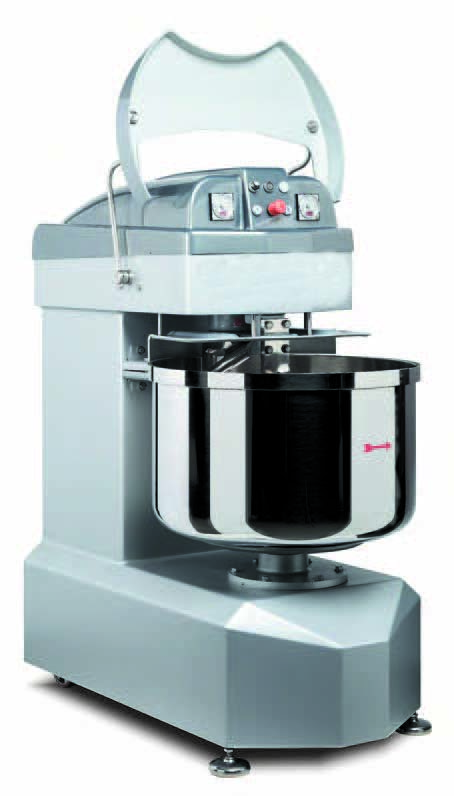 Pilot Series 
30_40 Kg
Fixed bowl spiral mixers with one motor.
Two speeds, one-way bowl rotation.